History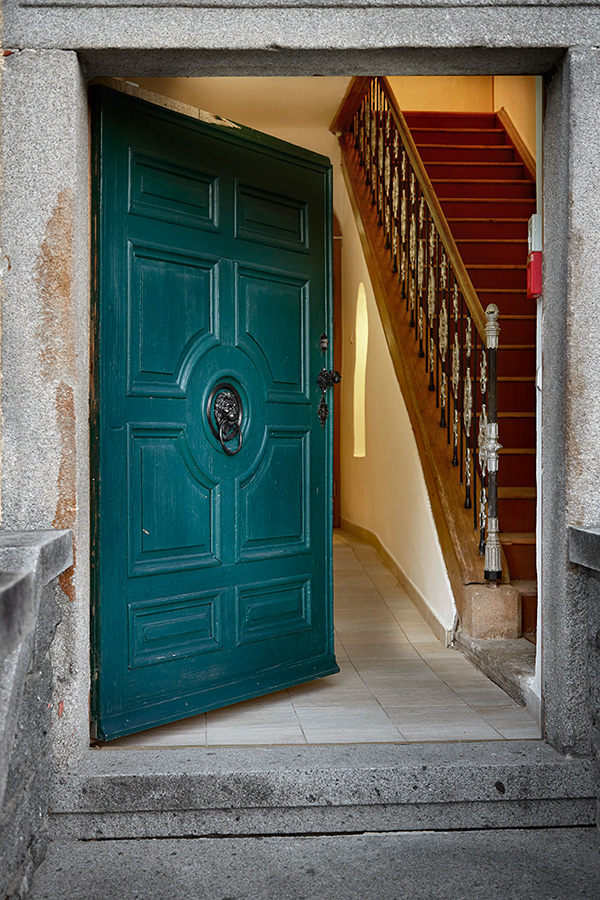 In the last quarter of the 13th century, the masters of Wesen built the Niederwesen headquarters right where today's conference hotel stands. The old headquarters were already civically owned in the first quarter of the 16th century, and were converted to a tavern with an associated brewery.
After a fire in the brewery in 1892, master brewer Alois Rosenstingl rebuilt it in its present form.
In 1937, the property was sold to the brewery Baumgartner of Schärding, but was shut down in 1975. The modern production of lemonade was continued until 1993. Only the associations of Wesenufer occasionally used the courtyard for Christmas markets, concerts, summer festivals, etc. The building fabric was detrimentally affected over the years during which the brewery owners and private investors debated.
Finally, in the year 2007, Pro mente acquired the facility, including the manor house and the brewery, to rebuild it to a conference hotel.
The restoration, reconstruction, and extension was planned by Skyline Architects from Vienna, with involvement of the national monuments office. Restoration and reconstruction activities were conducted over 9 months and completed in May 2008.
In order to offer enough bed capacity, a new extension called "Donaublick" (view of the Danube) and the restoration of the landmarked brewery's commercial building were started in September 2012. In total, the building was extended by 34 hotel rooms, a meeting room, offices, and a showroom for the association of boatmen of the upper Danube valley. The official opening took place on October 1st, 2013, after only 12 months of construction work.
In the summer of 2016, the garden next to the Danube was redesigned and the Danube terrace was expanded by 26 seats. A place was created that invites you to relax and enjoy and offers a fantastic view of the green Danube valley and the imposing river.