Social work
A special prize winner at the ALC – Austrian Leading Companies – awards 2018
for corporate efforts in the integration of people with disabilities.
This prize was awarded by Zero Project Austria Corporate Engagement – an Essl Foundation project – for the successful integration of people with disabilities into the workforce.
Austrian Inclusion Prize 2016
The Wesenufer Hotel & Seminarkultur an der Donau was awarded the Austrian Inclusion Prize. This prize was awarded for the first time on 30/11 by Lebenshilfe, with the kind support of the Austrian Lotteries. Find out more here!
Goals, values, self-image
The conference hotel was initiated into pro mente OÖ in 2008, with the aim of strengthening the Upper Danube Valley region in terms of economics and labour market policy and offering meaningful and health-promoting employment opportunities to people with mental or psychosocial disabilities, all within the framework of a social project.

Our goal is to improve and stabilise the health of participants by enabling them to enjoy an active life and protecting them against seclusion, isolation and exclusion.

Ours is the only hotel in Austria to combine active social work with a high level of service.

At Hotel Wesenufer, we offer seven working models (measures) for developing professional and social competencies. Participants are supported and accompanied by professional training facilitators and social workers.

Co-working opportunities are offered in the following areas: kitchen, service, floors, mini-market, reception, office and building services. This diverse range of measures provides opportunities for 50 participants under various working models. Since the project began, 26 participants in the in.takt, Stiftung and ATZ programmes have entered the primary labour market, 6 people have successfully completed professional traineeships and, of these, five are currently active in the primary labour market.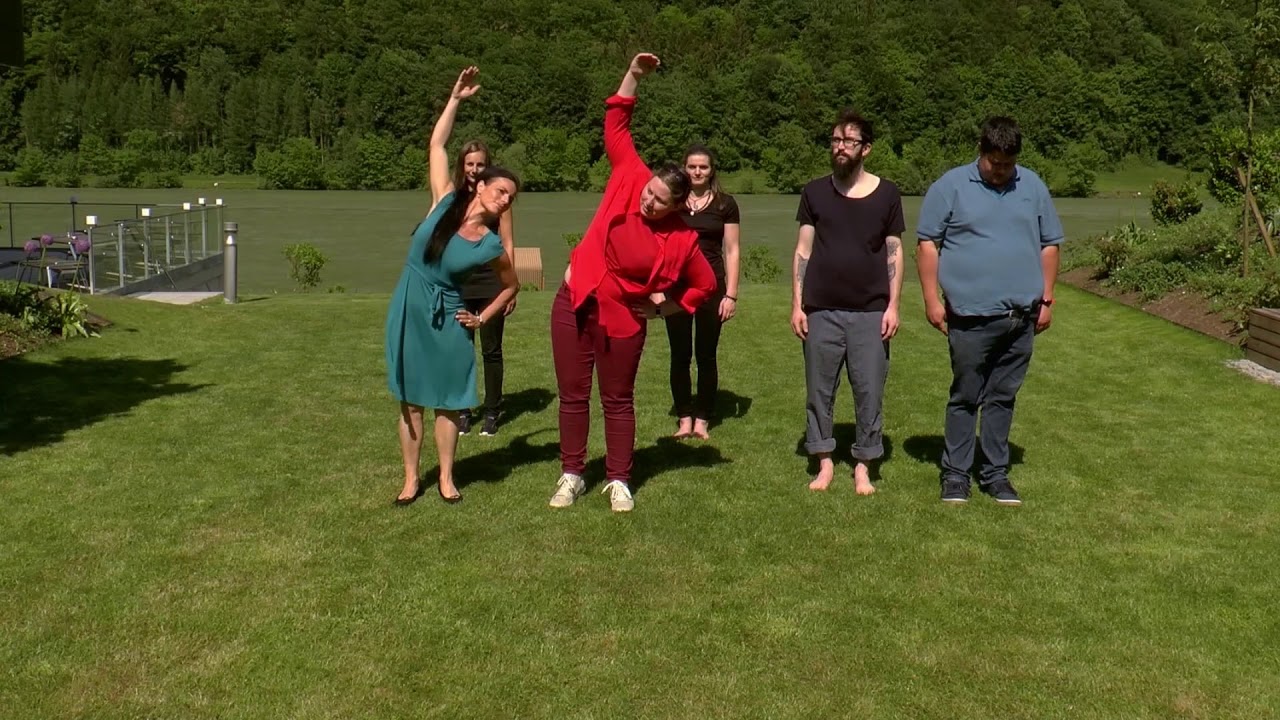 Apprenticeship support is a project that enables people between the ages of 15 and 23 to complete apprenticeship training.